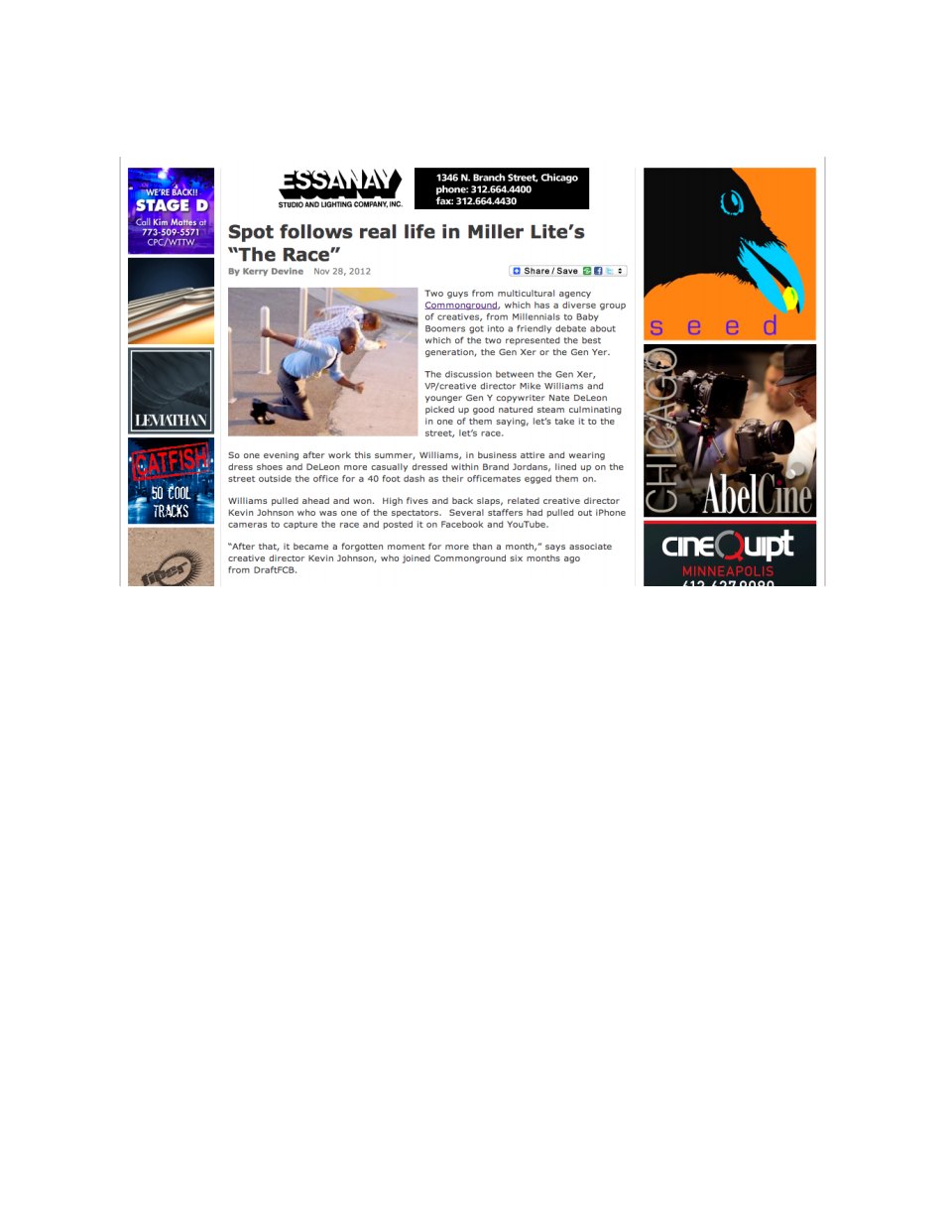 Miller/Coors distributor incentive program launch
Lite beer gets a bad rap. Just because you chose a low caloric beverage doesn't mean you'll enjoy your time with friends less. It turns out; you can do more with those drinking moments when you're not weighed down. It was time to stand up and defend the honor of your choices in life. To take on all comers and still enjoy the comfort, camaraderie, and yes, even competition with friends that make a moment memorable.
So when the Miller wanted ideas to help make drinking with friends feel more experiential and alive for the urban "Social athlete" beer drinking thrill-seeker, I was up to the challenge.