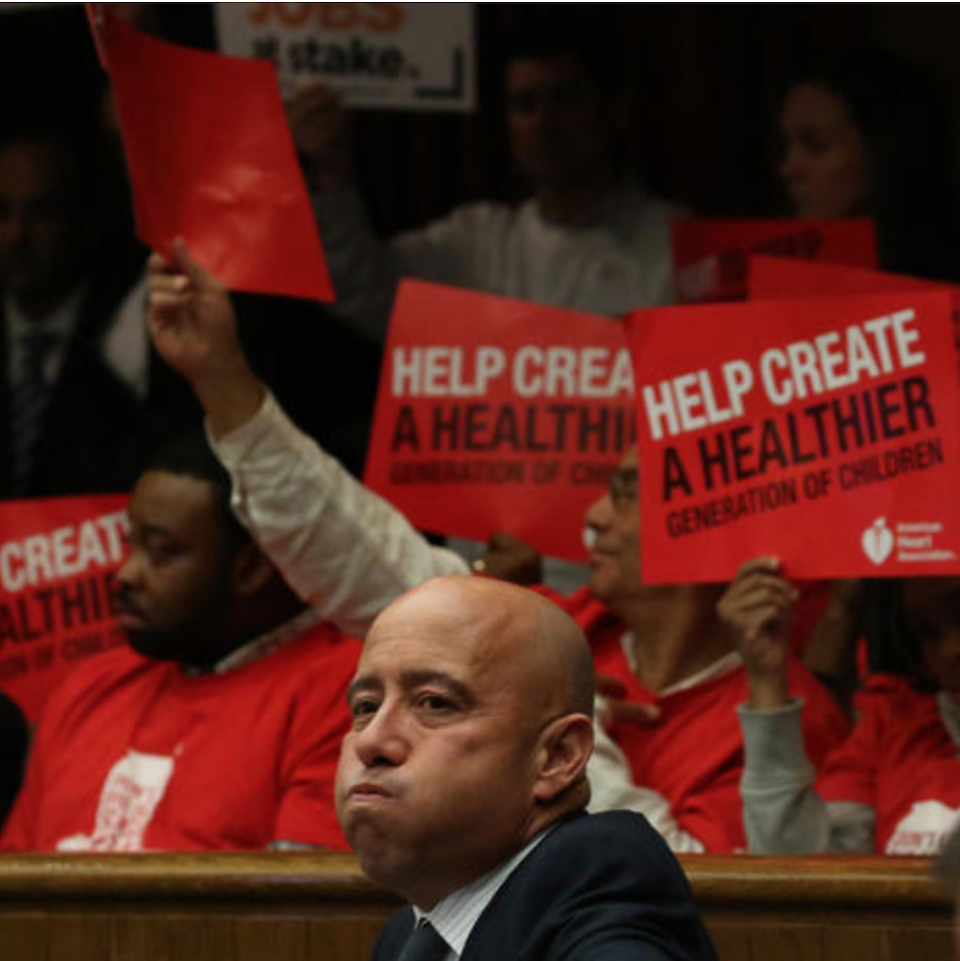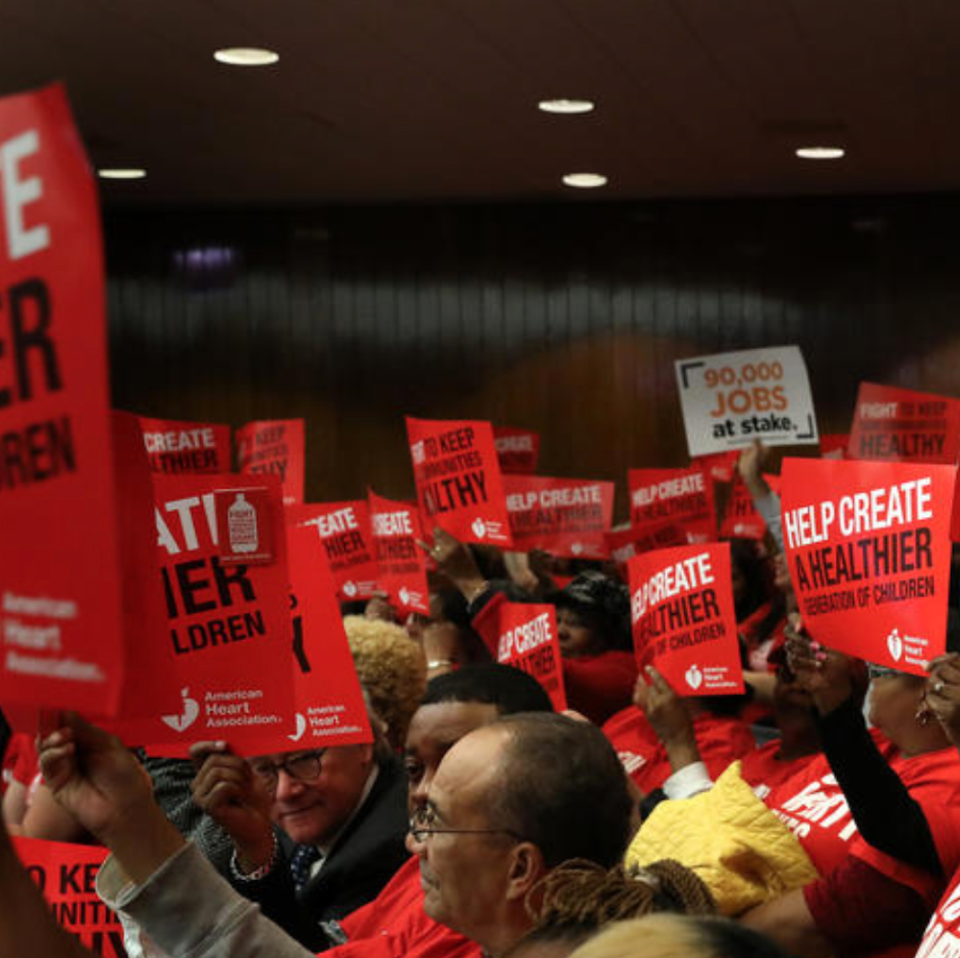 How do you encourage the most densly populated county in a state to reduce sugar consumption? It ain't easy.
Sugary drinks are the largest source of added sugar in the American diet. And medical studies link them to chronic diseases such as diabetes and heart disease. But it tastes great. So convincing people to cut back or eliminate these drinks from their diet is no small ask.
The American Heart Association (AHA) supports policies to reduce consumption. So when Cook County proposed a sugary beverage tax, AHA called on me just weeks before the vote to create a persuasive campaign that would build support for the proposal.
I developed a compelling and educational message-driven platform to communicate AHA's position and to encourage support. I also helped craft a holistic communications strategy, including a targeted multi-channel media plan, and social media editorial calendar.
The impactful four-week campaign, which garnered 30 million paid media impressions, helped galvanize support for the tax and received widespread earned media coverage in Chicago and around the nation.
Despite strong and well-funded opposition, Cook County passed a one-penny-per-ounce sugary beverage tax, becoming the largest county in the nation to do so.